Roswell Counseling Group
A new approach to a better you.
About Us
Roswell Counseling Group is a holistic mental health care practice that specializes in Brainspotting, Hypnotherapy, Tapping, and Talk Therapy. We believe that healing isn't a "one size fits all" process, which is why we offer several approaches/modalities to help you. We are here to support you every step of the way.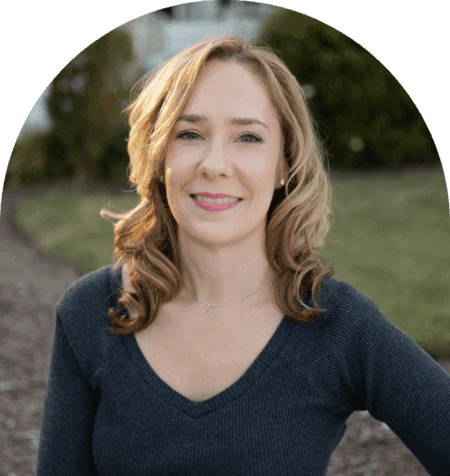 Our Specialties
Brainspotting
If you are looking for a more effective way to treat PTSD, anxiety, depression, or just feeling "stuck"? Brainspotting can help you break through those blocks and start moving forward.
Hypnotherapy
Are you looking for a way to boost your confidence or achieve your goals? Hypnotherapy can help you reach your full potential.
Tapping
Are you struggling with worry, lack of self confidence and negative self talk? Tapping can help you release these negative emotions and feel more calm, relaxed, and in control of your life.
Talk Therapy
Talk therapy can equip you with the necessary skills to manage stress, enhance your relationships, and ultimately guide you towards living a more fulfilling life.
EMDR
EMDR (Eye Movement Desensitization & Reprocessing) helps individuals with trauma-related issues like abuse, violence, grief, disasters, and military service, offering effective trauma resolution.
Rates & insurance
Are you wondering about our rates and insurance options? Click below to learn more about how we can help you afford the therapy you need.
View rates & insurance
Frequently Asked Questions
What should I anticipate in my first appointment?
Your first appointment is primarily about understanding you, your needs, and how we can provide the most effective assistance. We'll discuss your goals, concerns, and expectations for counseling, then collaborate to devise a plan that aligns with your comfort level and aspirations.
Read more FAQs
Testimonials
"Lindsey has made a huge difference in my life. I don't know where I would be without her. Her help has been transformational and has me oriented toward the goals I want to pursue."
Read more testimonials

Contact Us
If you are looking for a holistic approach to mental health care, the Roswell Counseling Group may be a good option for you. We offer a variety of therapies that can help you heal mind, body, and spirit. We believe that healing is a journey, and we are here to support you every step of the way.
Please contact us today to schedule an appointment. We would be honored to help you on your path.
Request an appointment